My husband and I have the unique (for us!) opportunity to pretty much go or do anything we want for New Years this year. The only limits are financial. My parents want to take the kids back to their house for a few days after Christmas leaving us with no children on NYE. Who wouldn't jump on the opportunity to go somewhere fun for a few days? But of course this has led to a major dilemma: where to go and what to do?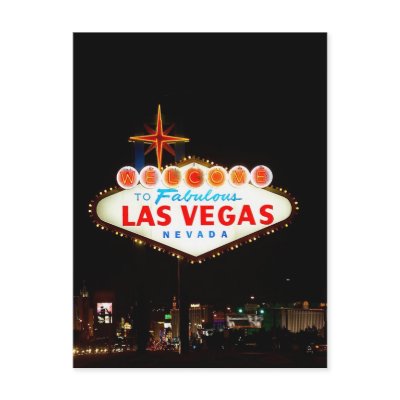 The first word out of his mouth was: Vegas. I say yuck even though we've never been. I would probably love the shopping and shows but I hate casinos. I don't have anything against them morally or religiously but I just HATE the idea of throwing money away or literally handing it over to the casino. I am the worst person in the world to take to the casino because I sit there and every hand that hubby plays I'm telling him things like "you just lost a week's worth of diapers" or "that would have been a new pair of shoes for the kids." He tried to convince me to give to Vegas by saying we could get married again. I told him once was enough for me. Been there, done that, and don't tempt me because I might not make the same choice over again. :)
So his next great idea was Lake Tahoe to go skiing. Guess who's never skied before in their life? Yep, me. And do I think being sore and black and blue sounds like a relaxing fun way to spend time without the kids and to start off the New Year? Ha!
If you can't tell hubby craves excitement. I crave a spa, room service, a nice bed, and going to an adult dinner sans children. A cabin in the
Smokey mountains
sounds like a great trip to me but somehow I don't think he's going to go for it.
SO here's my latest greatest idea. I'm going to try to get a trip I would like by cunning him into thinking it's a trip he would like. Here are the two most feasible options: 1) Washington DC. I've never been before and would like to go once. Hubby is huge
Redskins
fan and they play the Cowboys that Sunday night. Perfect timing. OR 2) Orlando. Looks like
Ole Miss
might get the Capital One bowl and if they do then we could go to the game and go to
Disney World
. Or would that make us really bad parents to go to Disney World without the children? I could reason that it would be best for us to go first so we could scope it out and see if we think our youngest is ready for it yet. Or we could just not tell them where we're going…ooh so bad I know.